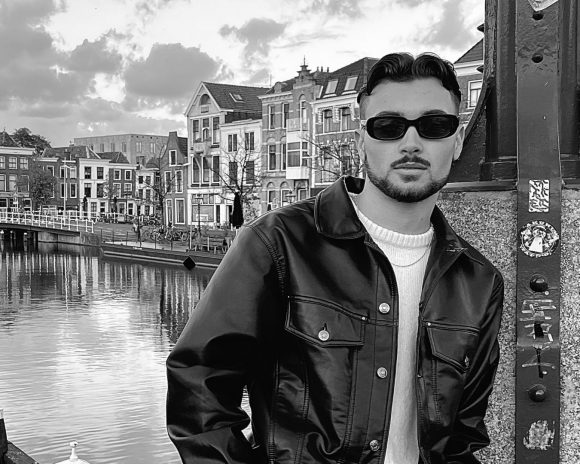 RASCØ is an up-and-coming DJ who is quickly making a name for himself in the techno scene. With a passion for trance and techno, RASCØ's sets are known for their high energy and immersive soundscapes.
As a DJ, RASCØ draws inspiration from a wide range of sources, including classic and contemporary trance and techno artists. Whether he's playing at a club, festival, or private event, RASCØ always brings his A-game and delivers an unforgettable experience for his fans.
In addition to his DJ skills, RASCØ is also known for his impressive production work. He has released several successful tracks and remixes, and is always working on new material.
If you're a fan of trance and techno, or just love to dance, be sure to catch a RASCØ performance. You won't be disappointed!
For inquiries: bookings@exalt.nl