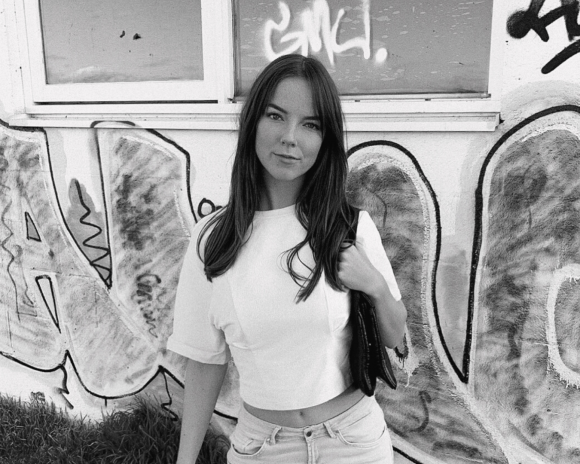 BRÅWN is an up-coming DJ in the techno and trance scene, known for her energetic and exciting performances. She became interested in music at a young age, and 90's trance played a particularly influential role in her development as an artist. BRÅWN learned to DJ in 2019 and quickly began sharing her sets on Soundcloud, leading to her first gigs. She grew up in Hoorn, but is now based in Amsterdam.
In addition to her work as a DJ, BRÅWN is also a nurse, balancing her two passions on a daily basis. She is a strong advocate for female empowerment and encourages other women to follow their dreams and pursue their passions. BRÅWN's style as a DJ combines trance, techno, and old school elements, and her unique background and diverse musical interests have helped her stand out in the crowded world of electronic music.
BRÅWN is just getting started in her career, but she has already made a name for herself in the scene. With her talent, passion, and dedication, she is sure to continue making waves in the industry and inspiring other women to follow their dreams. Whether she is performing at a club or working as a nurse, BRÅWN is a hardworking and driven individual who is dedicated to making a positive impact in the world.
For inquiries: bookings@exalt.nl